Connecting Iowa with the world and the world with Iowa
The University of Iowa is committed to enriching the global experience of students, faculty, staff, and the greater community. International Programs does this by providing leadership and support for internationally-oriented teaching, research, creative work and community engagement. We encourage students to see the world in a whole new way. Take a look around and see why thousands of students from Iowa and the world call us home each year.
Apply for a U.S. passport right here at the University of Iowa. Serving both the UI community and the general public.
International Programs provides funding opportunities and grant-writing assistance for UI faculty engaged in international research, partnerships, and other activities, and is invested in the success that faculty have in their field.
We congratulate this year's winners of the International Parents of the Year award, Ebtesam Fouad Yanny Gerges and Shehata Fouad Georgy Nakhla.
The University of Iowa has a long history of sending students to Dublin, Ireland, to study creative writing. Learn more about this program designed to nurture aspiring writers.
Number of years UI was named a Top Producer of Fulbright students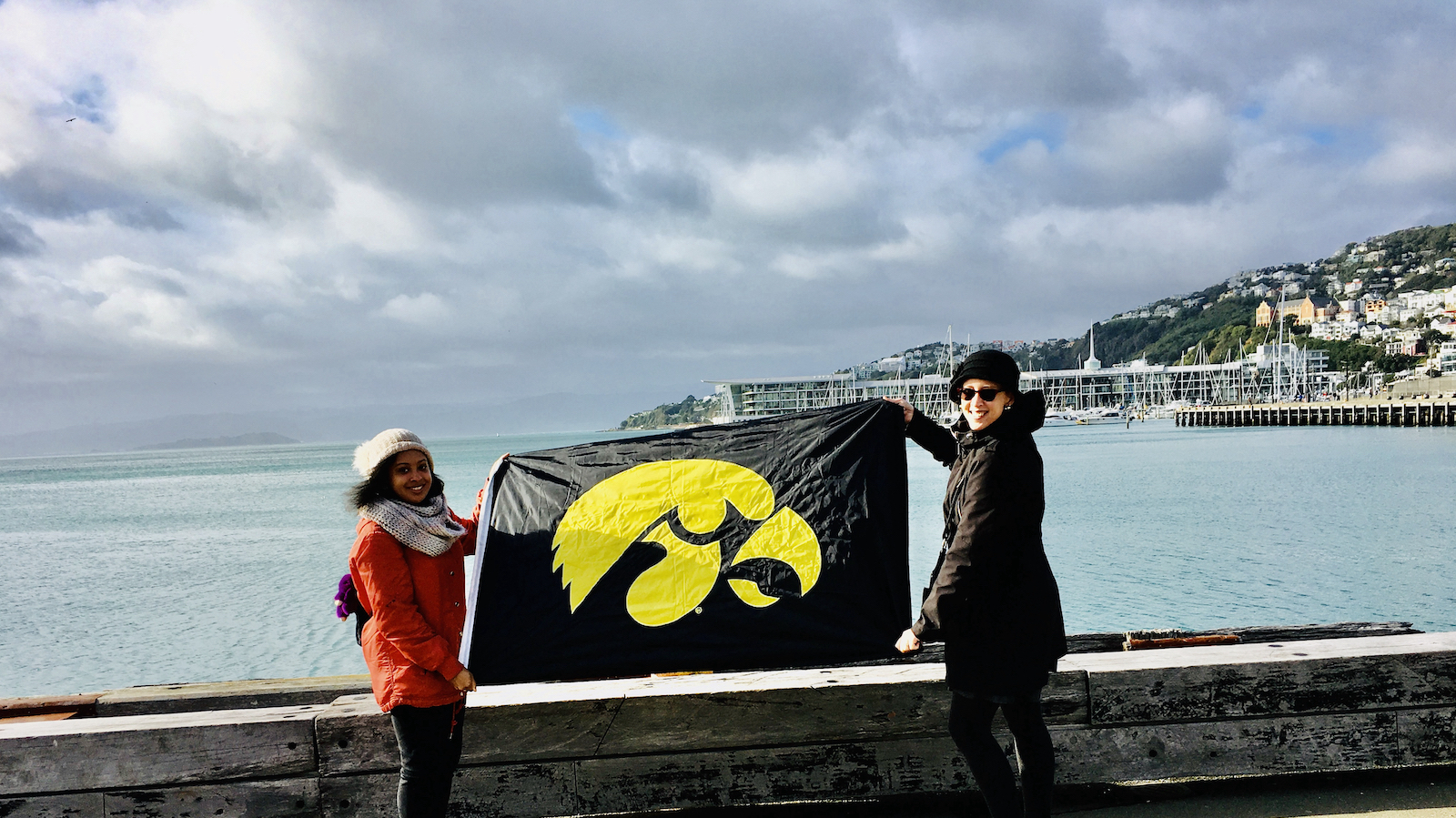 Countries represented by our international students
Number of study abroad programs offered
"If International Programs has one purpose, it is to open the minds and hearts of our community to the reality that the world is a stronger and better place when we celebrate the humanity in every individual and in every nation. We cannot learn to live together if we do not live to learn from each other."