Every Iowan needs to be globally competent in order to understand, compete and enjoy life in the 21st century. International experiences are just around the corner when you connect with International Programs at the University of Iowa.
K-12 Classroom Programs
IP offers programs geared towards the primary and secondary school community to promote global learning.
Community Connections
The Iowa City area is home to other organizations that promote international connections.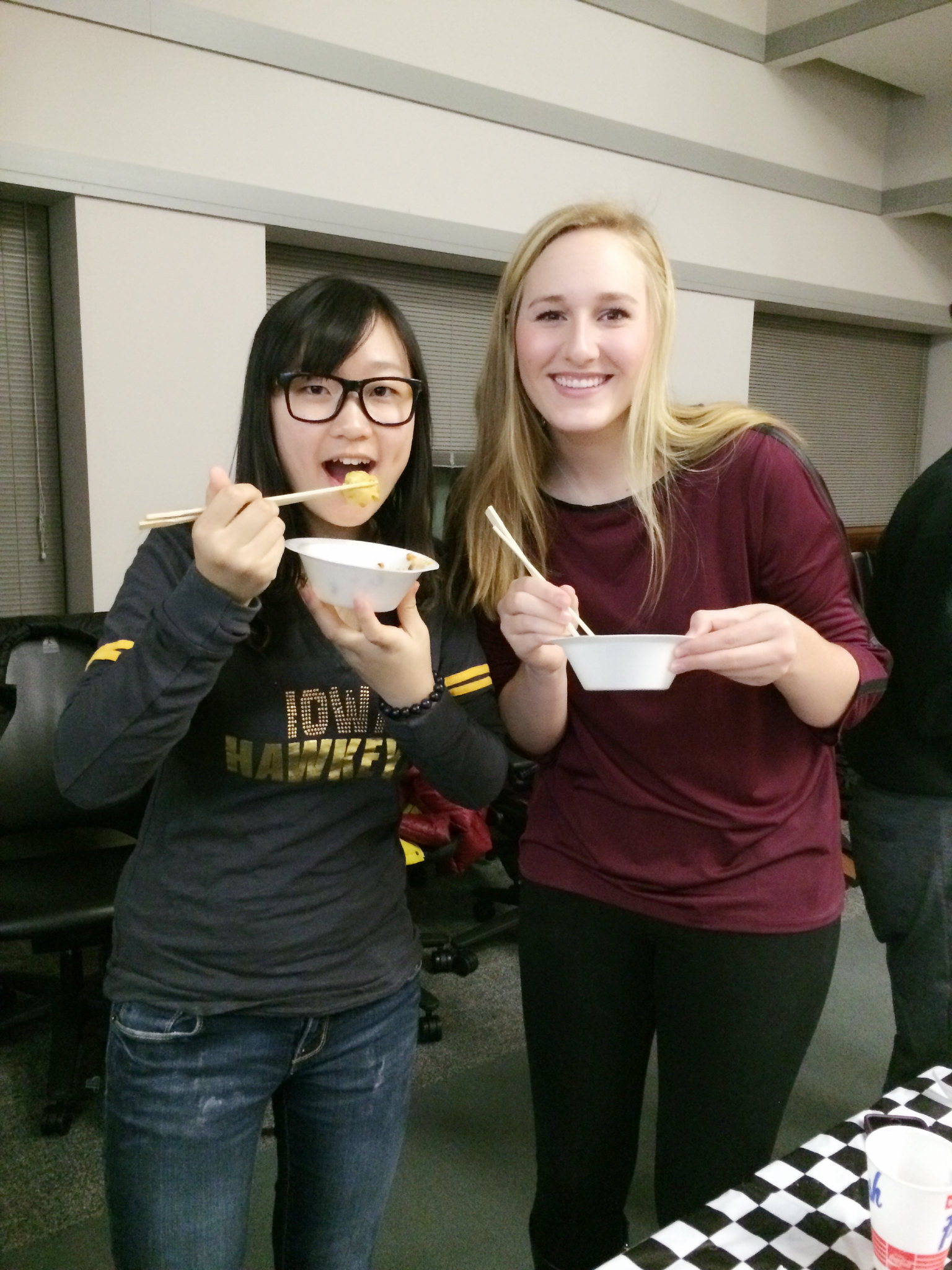 International Education Week
International Education Week celebrates the many ways international education and exchange opportunities prepare citizens for community building in both national and international settings.
The International Impact Award recognizes distinguished alumni and other individuals with significant ties to the UI who have made important contributions internationally or, in the case of international alumni, abroad in their home countries. The award is presented in November, during International Education Week, in a public ceremony.
The Global Student Award recognize one undergraduate and one graduate student who are leaders deeply engaged in international education on campus or abroad. International education advances learning and scholarship; builds understanding and respect among different peoples; and enhances constructive leadership in the global community. The award is presented in November, in conjunction with International Education Week.