Through our partnerships with institutions abroad, forward-thinking faculty-led affinity groups, and innovative programming, we are deepening relationships and tackling global challenges.
Explore how International Programs expands and deepens the University of Iowa's global networks.
Internationalizing our Campus
The University of Iowa supports meaningful formal relationships with foreign universities and institu­tions.
International Programs supports several academic centers, programs, and networks that further the internationalization of the UI campus.
Developing Global Competence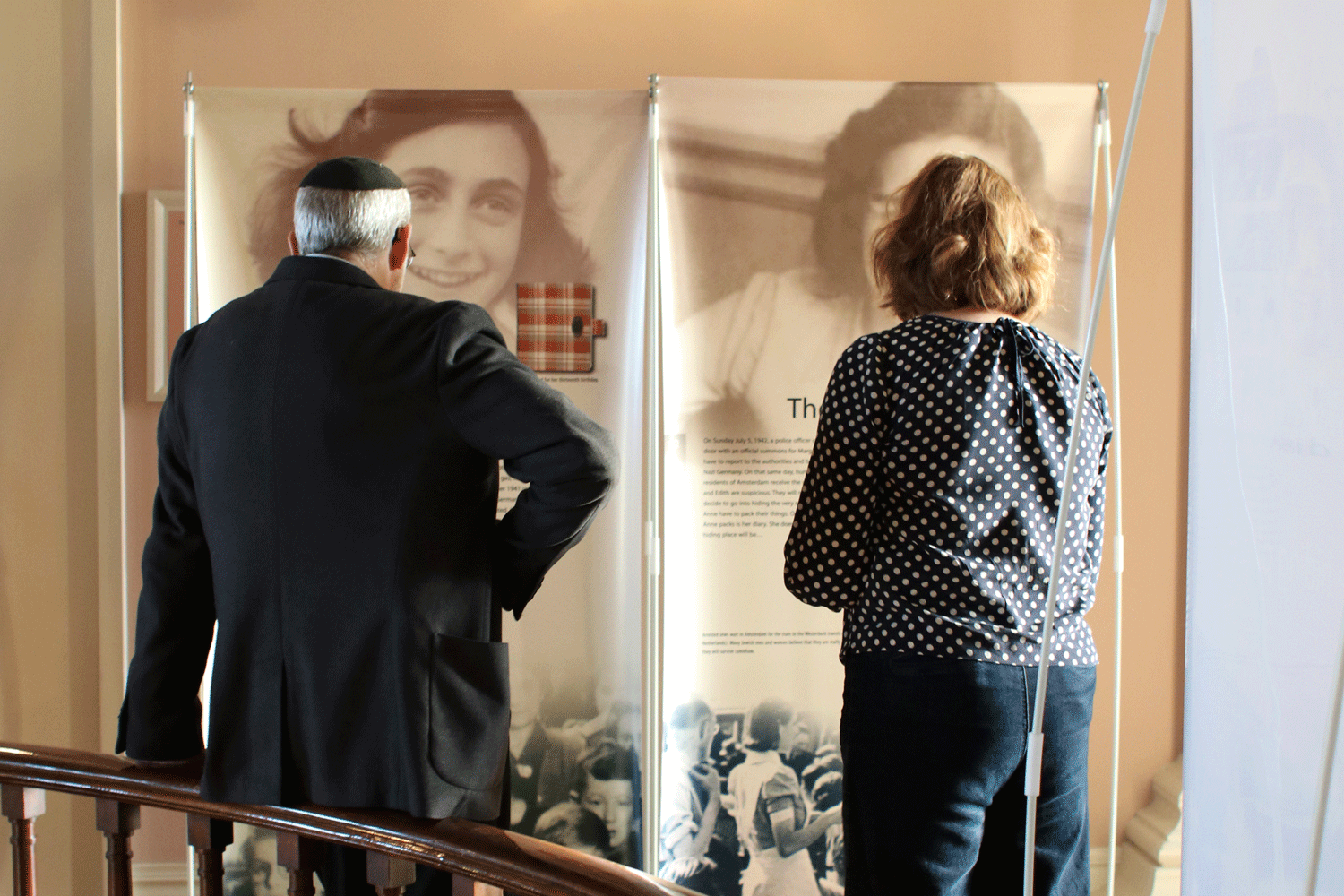 International Programs serves as a resource for students, faculty, staff, alumni, and community members through networks, programs, events, and international research that underscore Iowa's vast presence around the world.  We collaborate closely with University of Iowa departments and units, community organizations, and international partners to enhance global perspectives.
The University of Iowa is committed to helping scholars whose lives and livelihoods have been threatened by upheaval across the globe.
International Programs can assist in bringing international visitors to campus.
International Programs celebrates our alumni, whether they live near or far.  Through multiple avenues, we continue to stay connected.