The University of Iowa offers countless opportunities for students to engage in international activity. International Programs (IP) can connect you to those experiences to enrich your global citizenship.
Opportunities Abroad
Study Abroad gives students the opportunity to learn a new language, earn credit towards their degree, and stand out to employers.
Students can pursue original research abroad on a subject of interest to them within the program theme.
Academic Opportunities
Through our Affinity Groups, students can engage through degree emphasis areas or by attending one of the hundreds of events organized by faculty in the centers and programs.
Phi Beta Delta Honor Society for International Scholars recognizes achievement in international educational interchange and to serve as a catalyst to increase the recognition, credibility, and importance of the international experience, and develop network of individuals involved in international experiences. Membership in the society is open to individuals who have demonstrated scholarly achievement in the areas of international educational interchange.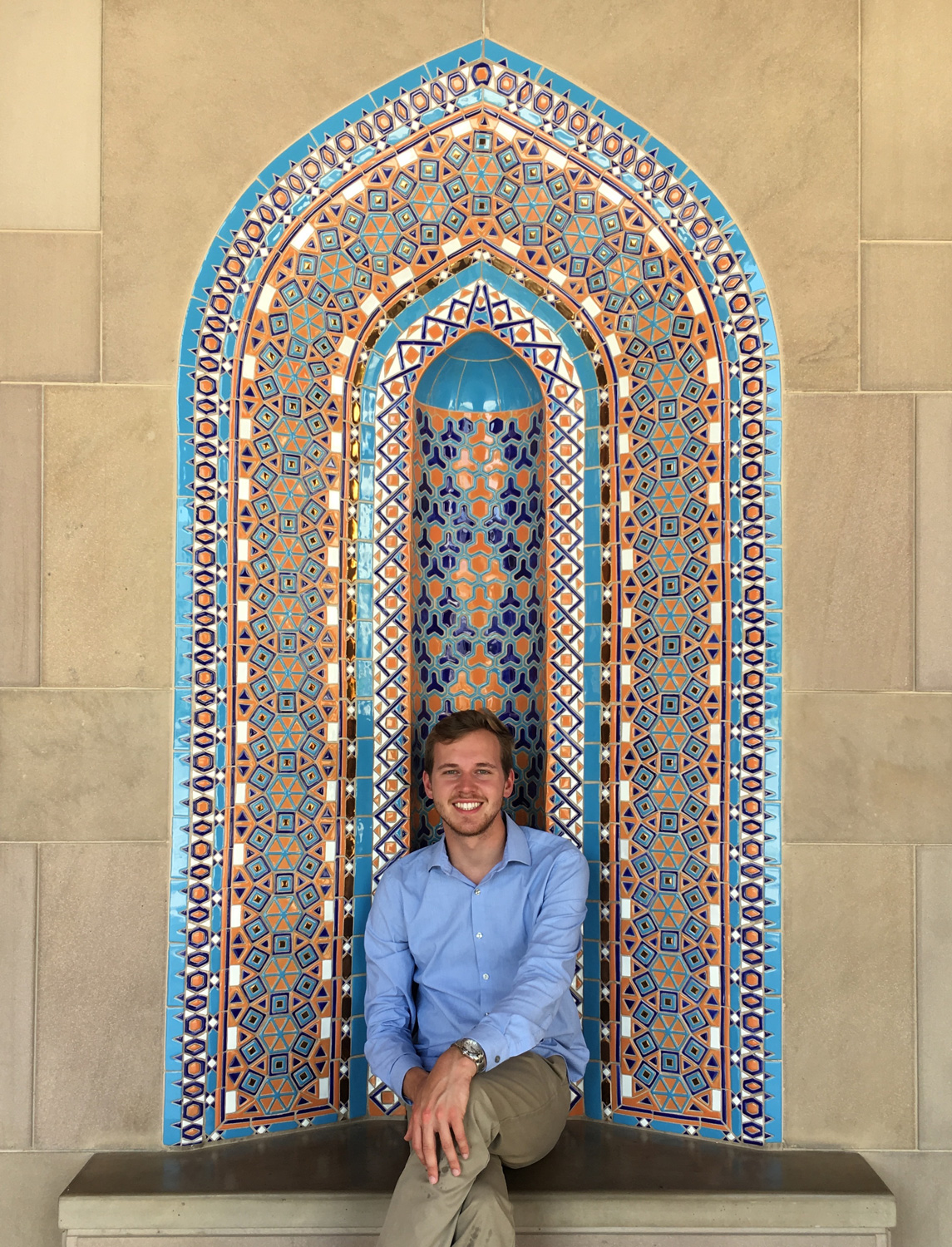 Extracurricular Activities
Multicultural student organizations are numerous on the University of Iowa campus and welcome students of all backgrounds.
Bridging Domestic and Global Diversity is a semester-long cultural training program for 20-25 student leaders.
Friends without Borders is designed to pair incoming international students with U.S. students who are interested in making international student connections. Learn more.
Global Buddies matches new international exchange students with domestic students who have been on campus for at least one year.
International Student Advisory Board (ISAB) seeks to voice international student concerns and to advocate for international student needs in order to improve international student experience.
The iPeer Mentorship Program pairs new international students with returning international students to provide support to new international students for their transition in the first semester and personal development, as well as to empower them to become leaders on campus.