The sky's the limit!
Scholarship and grant support is the most tangible expression of the UI's commitment to increasing the number of students who study/conduct research abroad. Study Abroad expects to disburse more than $500,000 in scholarships/grants this year.
We encourage you to apply for any awards for which you are eligible! If you are completing scholarships with essay components, we highly encourage you to utilize the Writing Center to review your work prior to submission.
Scholarships & Grants Administered by UI Study Abroad
Merit-based study abroad scholarships are available for semester or academic year length programs. Only one application is needed!
These grants support students who are eligible for financial assistance, evidenced on the UI Award Letter.
These scholarships are intended to support students who study abroad who then serve as Global Access Ambassadors upon return to UI campus.
This award is available to first-generation college students OR students who are not first-generation college students but have graduated from an Iowa high school AND have federal eligibility for financial aid.
This competitive, merit-based scholarship is available for use during summer and winter sessions.
The Dr. Ken Magid Scholarship is designed for a University of Iowa undergraduate student who intends to pursue an academic internship while embracing the cultural nuances and complexities of life abroad.
Tips on how to fund your study abroad experience through scholarships
Hear how Hawkeye Maria Osman funded nearly her entire semester abroad with grants and scholarships.
Global Internship Funding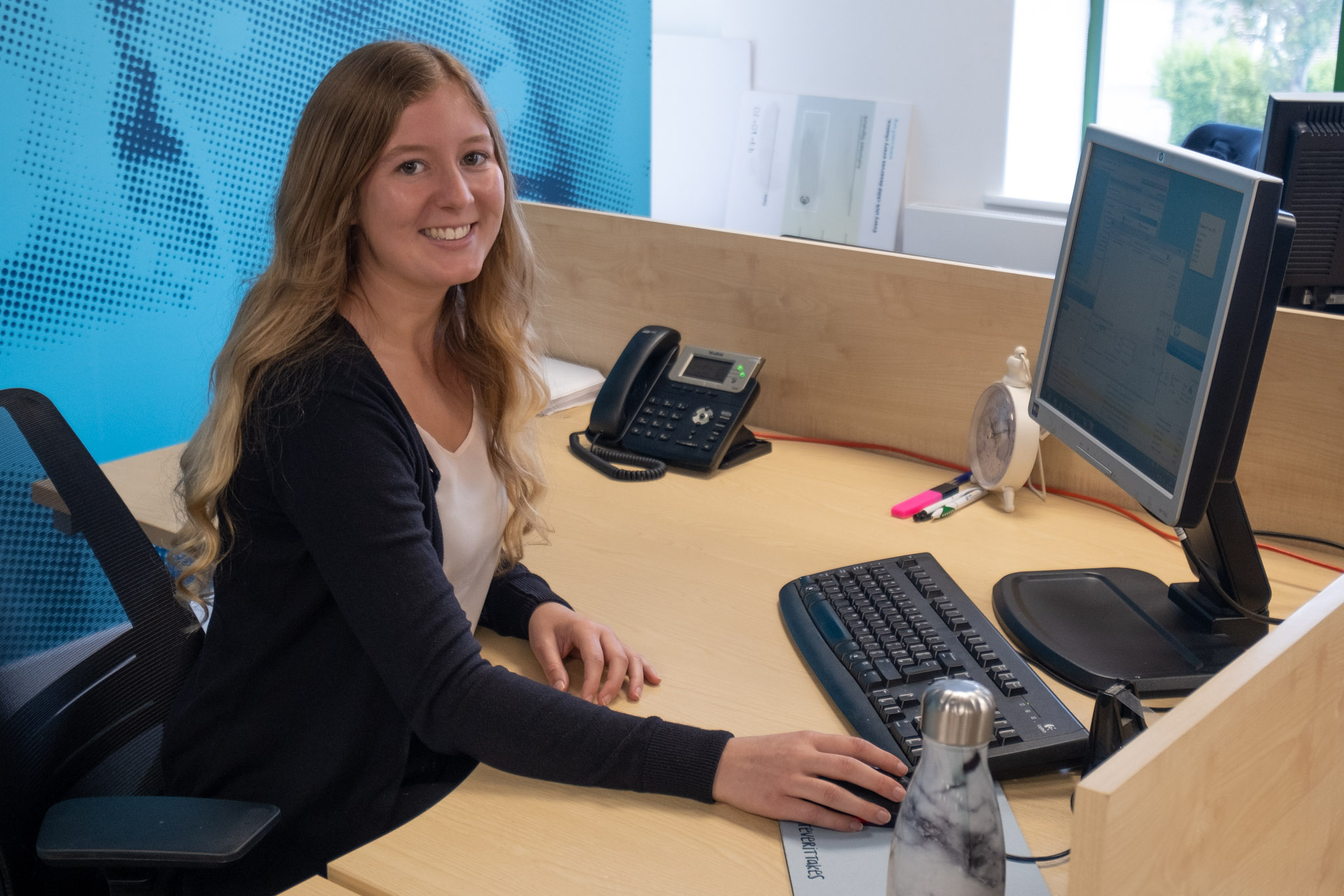 The U.S.-UK Fulbright Commission offers special Summer Institutes for U.S. citizens to come to the UK. These summer programs provide the opportunity for U.S. undergraduates, with at least two years of undergraduate study left to complete, to come to the UK on a three, four, five or six-week academic and cultural summer program.
Currently enrolled undergraduate and graduate students in Asian Languages & Literatures/Asian Civilizations are eligible to compete for summer scholarship aid for intensive language study provided by the Stanley-University of Iowa Support Organization.
Funding for Graduate Students
Study Abroad funding is limited to undergraduate students.
Graduate and professional students seeking funding for field research or other activities should begin their search with Graduate College; your academic college or department; International Programs Grants Office which administers the Fulbright Grants, Stanley Fellowships and FLAS Fellowships, among other internal and external awards; Sponsored Programs, the main source on campus for information about external awards.
Study Abroad Monthly Newsletter
Receive information on scholarships, events, programs and more.