Due to technical issues, the UI Study Abroad program search page, program detail pages, and the online study abroad application will not be available until 5:00 p.m. on July 5, 2022.
World-renowned UI faculty lead these unique courses abroad. Earn resident credit from afar!
If you want to add a research component to your international experience, start here.
Acquire skills, attain personal growth, explore possible career paths, and prepare for future job placements all while immersed in a new culture.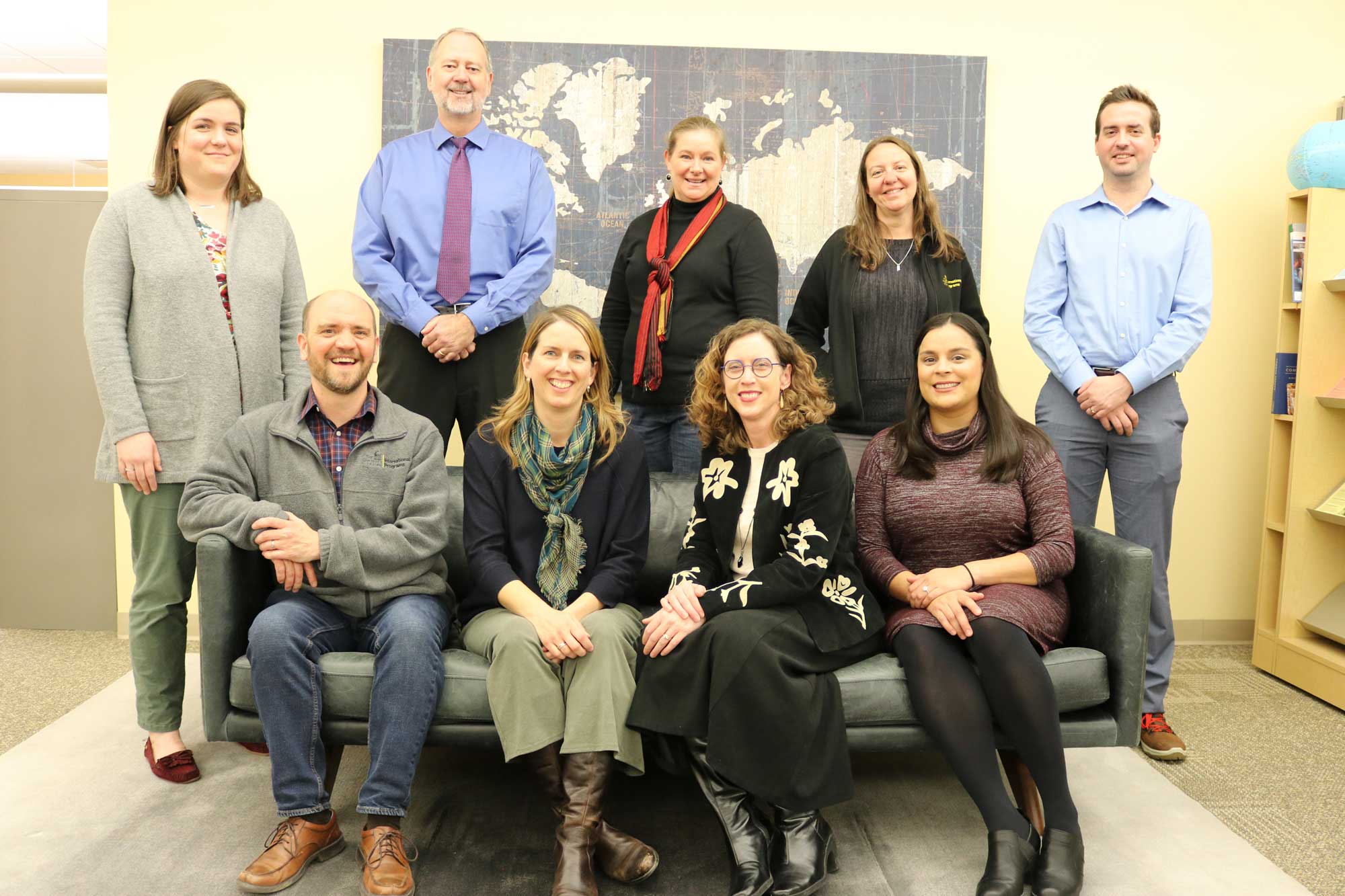 Ready to meet with an advisor?
Have you completed a Discover Study Abroad session? Do you have an idea what you'd like to accomplish while abroad? Have you narrowed down your choices? Then it's time to meet with a Study Abroad advisor.
Simply call 319-335-0353 to schedule an appointment!
Study Abroad Monthly Newsletter
Receive information on scholarships, events, programs and more.