About our Partnership
In 2021, the University of Iowa joined the Institute of International Education Scholar Rescue Fund (IIE-SRF) Alliance, a global network of partners offering practical support to scholars threatened by war and persecution. The University of Iowa is committed to helping scholars whose lives and livelihoods have been threatened by upheaval across the globe.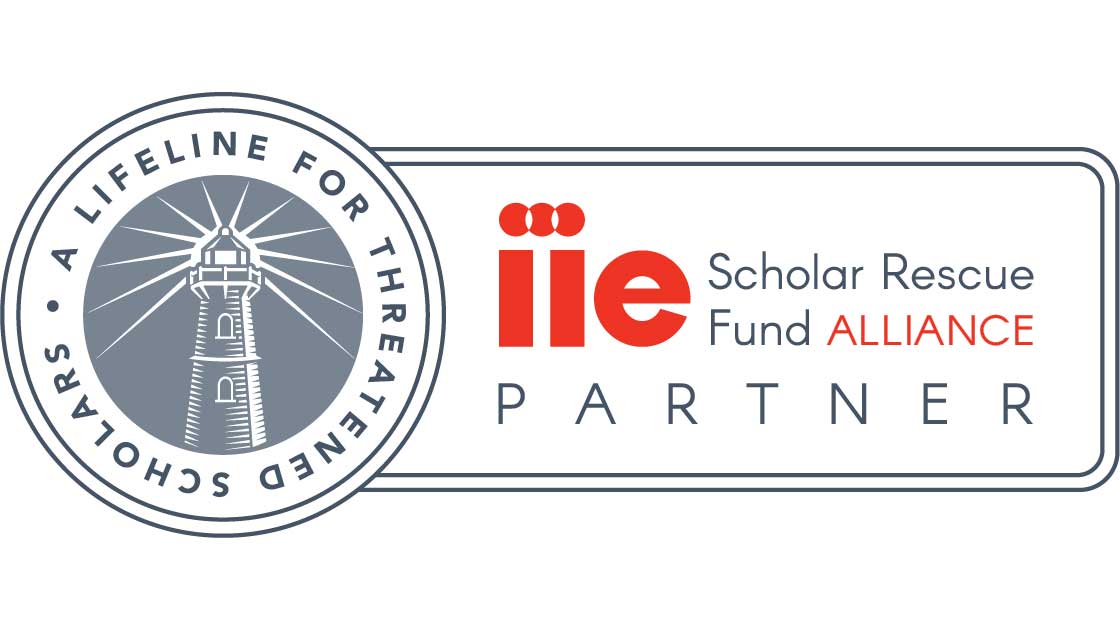 "This partnership formalizes ways the 'writing university' can help writers and scholars at risk for years to come. The fund allows the UI's community to learn about parts of the world they rarely do, and it allows the university to be a safe haven for people in need."