We asked University of Iowa (UI) international students and scholars to give their advice for having better experiences on campus and in the community. Whether you are new on campus or resuming your studies, here are five tips to help you start off on the right foot in 2023.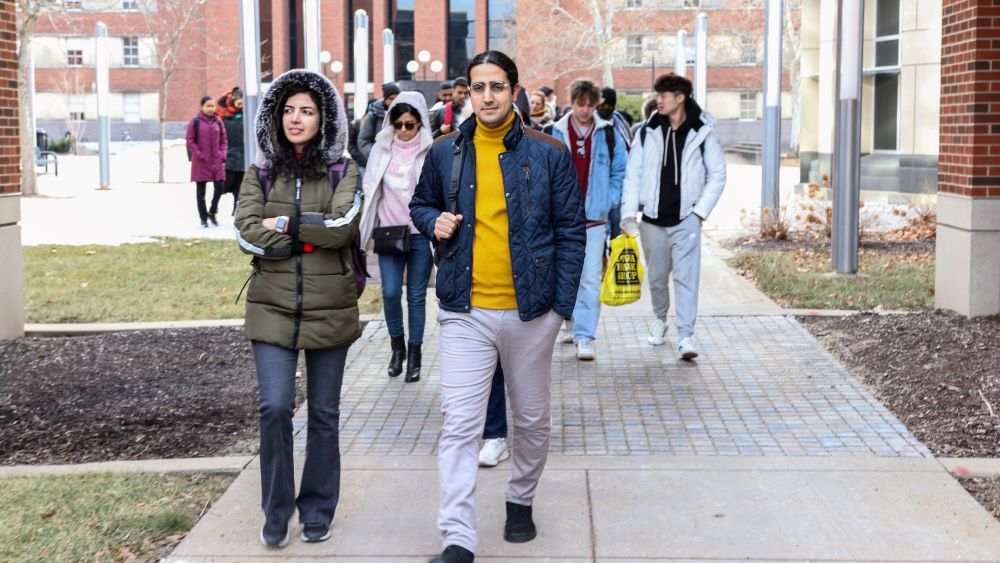 1. Use the Guide to Living in Iowa City
"Please go through the Guide to Living in Iowa City thoroughly. It really helped me in navigating life in Iowa." Khyathi Gadag, PhD candidate in health management and policy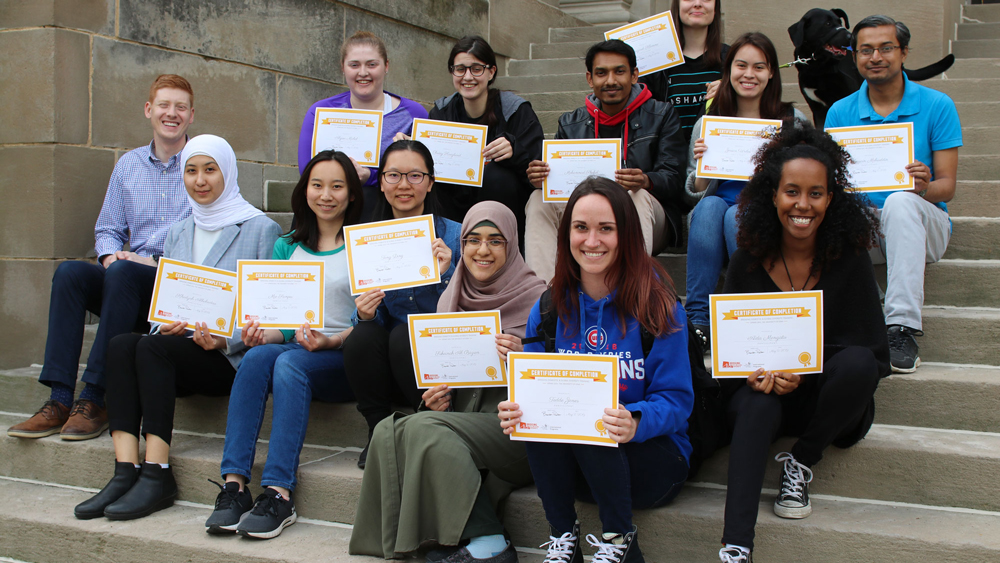 2. Get involved 
"Being involved in organizations on campus that appeal to your interests is a great way to improve your social and leadership skills, learn about the campus community, share your amazing talents, and meet fantastic people. If you can't find an organization that you like, start one!" Onyeche Che, PhD candidate in pharmacy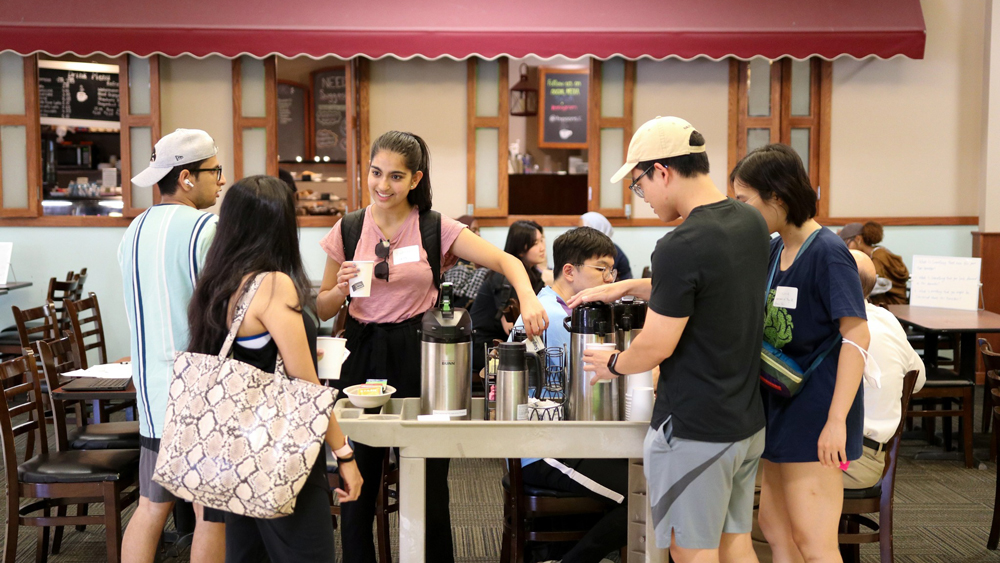 3. Be open minded 
"It can be difficult to see and interact with people from so many different backgrounds and cultures, but try to have an open mindset and embrace the diversity that exists within the university." Sailee Karkhanis, PhD candidate in counselor education and supervision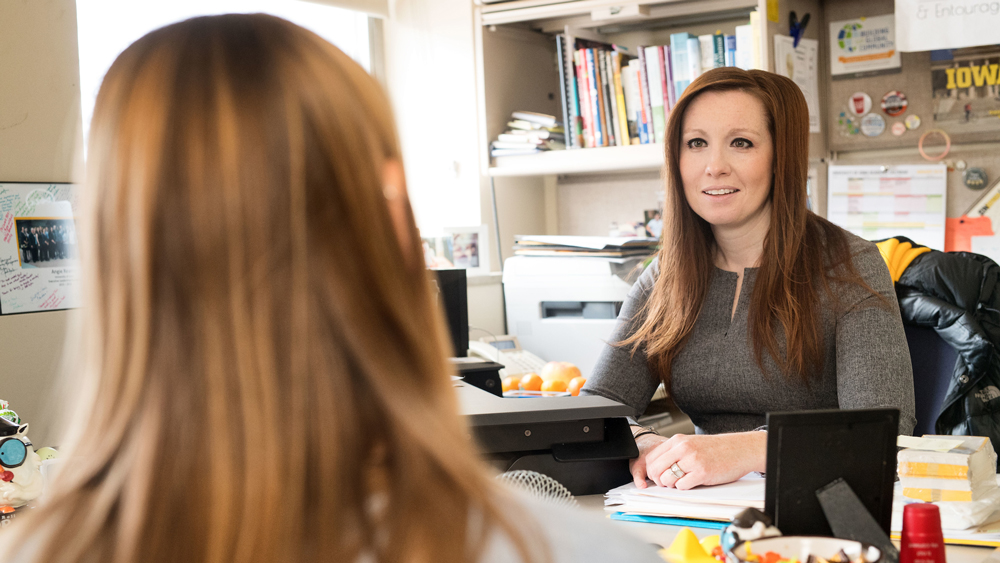 4. Use student support services when needed 
"Even as you focus on your academic work, don't forget to use student support services such as University Counseling Services, ISSS, and the Office of the Dean of Students, whenever needed. Above all, keep yourself mentally and physically healthy." Frankline Matanji, PhD candidate in mass communication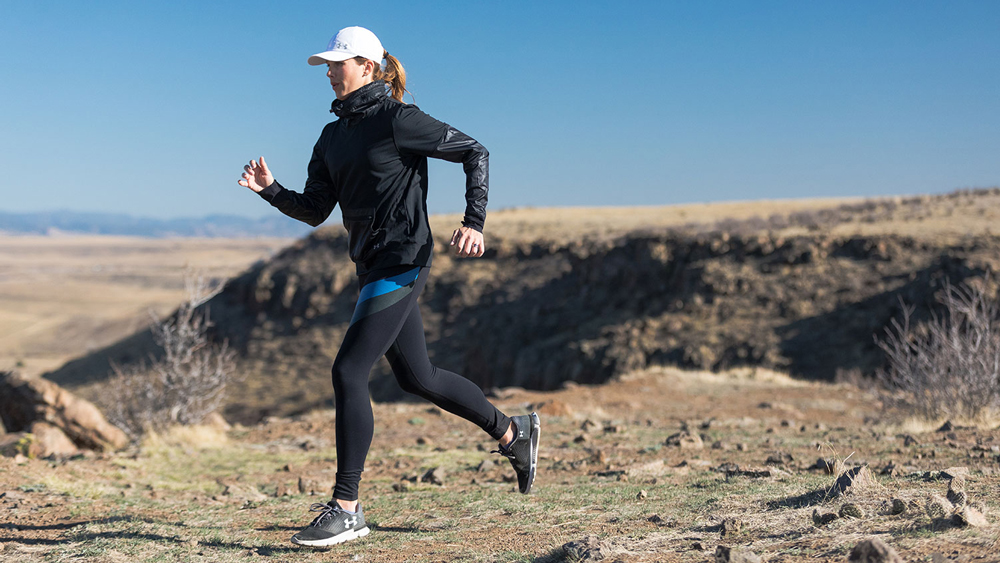 5. Push through challenges
"As we continue pursuing success through education at the University of Iowa, sometimes it will be challenging. Before you give up, remember that trying and failing is better than doing nothing. Failing will give you experience and trying will lead you to greater success." Sylvia Tumusiime, undergraduate student in civil engineering
---
International Programs (IP) at the University of Iowa (UI) is committed to enriching the global experience of UI students, faculty, staff, and the general public by leading efforts to promote internationally oriented teaching, research, creative work, and community engagement.  IP provides support for international students and scholars, administers scholarships and assistance for students who study, intern, or do research abroad, and provides funding opportunities and grant-writing assistance for faculty engaged in international research. IP shares their stories through various media, and by hosting multiple public engagement activities each year.