Connecting Iowa with the world and the world with Iowa
The University of Iowa is committed to enriching the global experience of students, faculty, staff, and the greater community. International Programs does this by providing leadership and support for internationally-oriented teaching, research, creative work and community engagement. We encourage students to see the world in a whole new way. Take a look around and see why thousands of students from Iowa and the world call us home each year.
Get our monthly newsletter
Stay current on upcoming events and news from International Programs
The University of Iowa has been named a top producer of Fulbright U.S. students for the seventh year. International Programs leads the university's efforts in supporting applicants.
The International Programs 2022 Annual Report is now available. The report offers a glimpse into the many ways in which the UI is internationalizing its campus.
Olivier Munyeshyaka obtained a master's degree in accountancy at the UI and currently works at the Rwanda Innovation Fund, a government-funded investment firm which invests in technology startups across Africa.
Apply for a U.S. passport right here at the University of Iowa. Serving both the UI community and the general public.
Number of years UI has been named a Top Producer of Fulbright students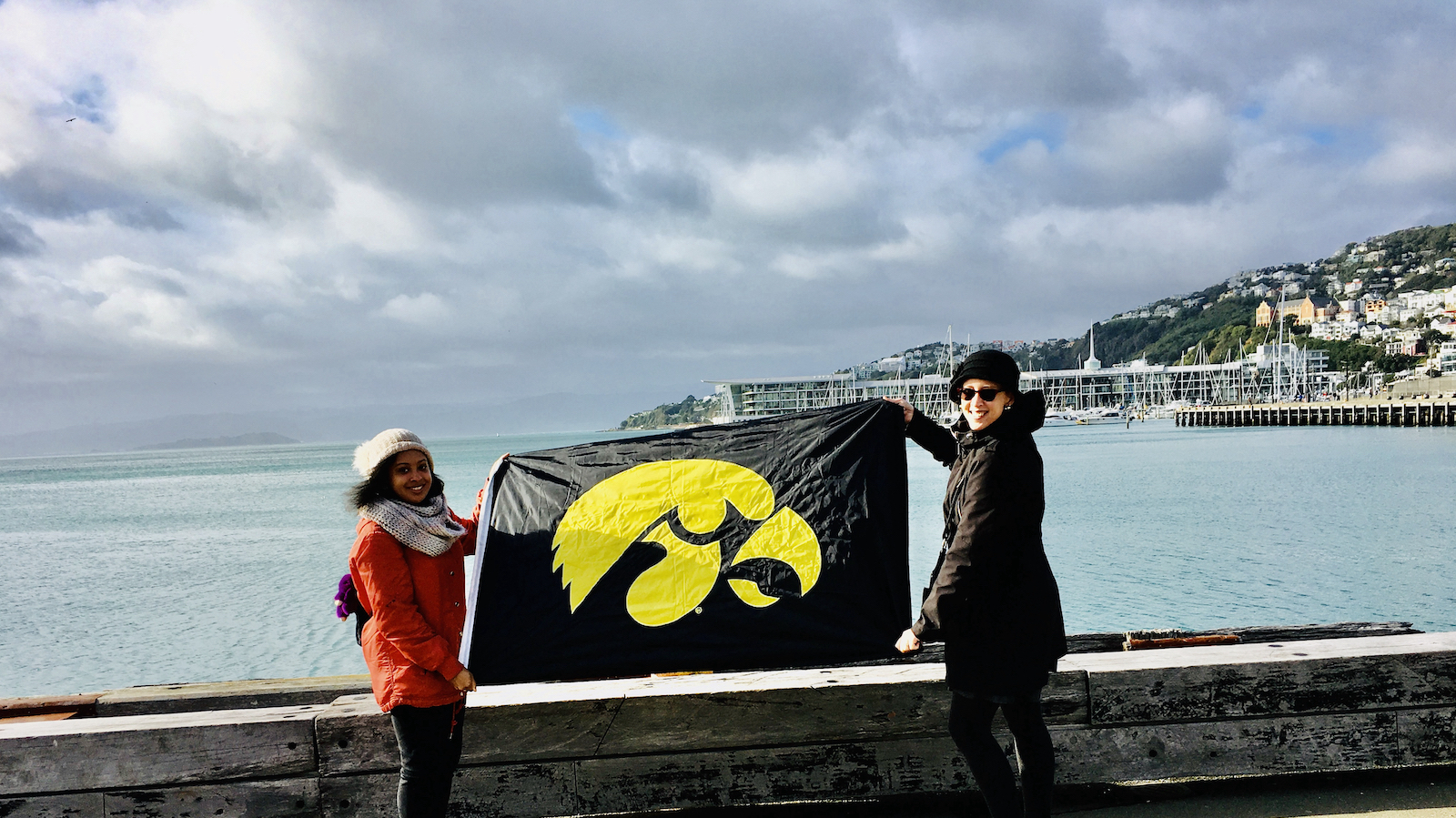 Countries represented by our international students
Study abroad programs offered
"If International Programs has one purpose, it is to open the minds and hearts of our community to the reality that the world is a stronger and better place when we celebrate the humanity in every individual and in every nation. We cannot learn to live together if we do not live to learn from each other."